Aug 3, 2018
An Inside Look at Arm's Big Push Into IoT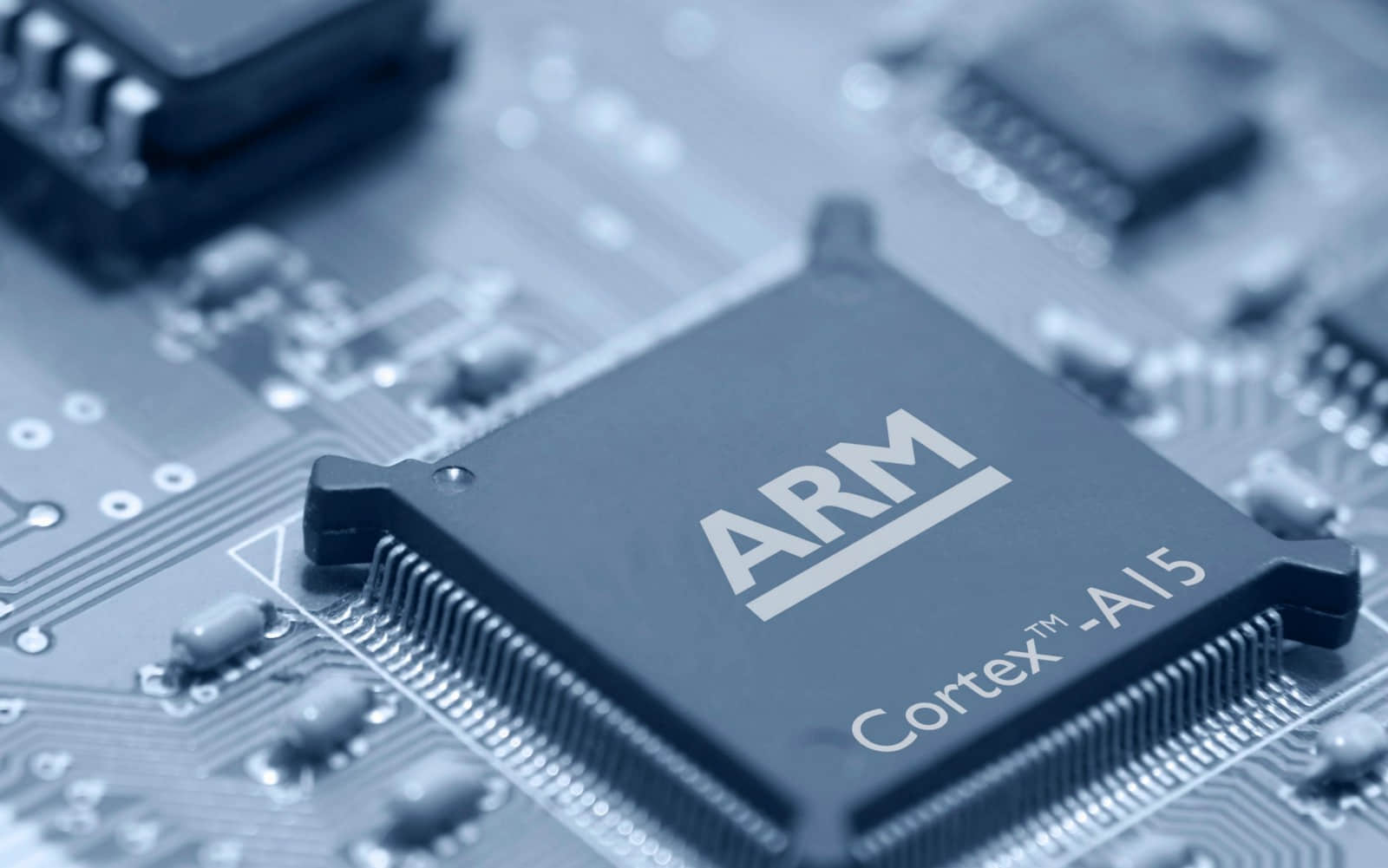 Over the past few months, Arm has scored a couple of important acquisitions: it acquired Stream Technologies, a pioneer in machine-to-machine communications, to enable connectivity management of every device; It spent $600 million to acquire the California-based data analytics firm Treasure Data to expand its IoT ecosystem.
Arm is betting its future on the Internet of Things and artificial intelligence. The UK semiconductor vendor envisions a plan of connecting a trillion IoT devices by 2035, deriving real business value from IoT data.
Founded in 1990, Arm develops the architecture and licenses out its proprietary designs. For years the company has quietly led the chip development for mobile devices. Without Arm, the smartphones and tablets we use every day would not work.
About 90% of mobile devices, spanning phones, cameras, and smart speakers, is based on architecture developed by Arm. The UK's semiconductor vendor and its customers have shipped over 120 billion chips, mostly CPU and GPU processors.
However, the mobile phone sales have been slowed since 2015. In 2016, Arm was valued at $15 billion, just 10 percent of Intel's market value. As the profit margin for devices goes down, both Intel and Arm search for new marketplace. A battle over the IoT space is heating up.
Arm needed a strong back, so it turned to Softbank, the Japanese mogul which has a vast interest in IoT. In 2016, Softbank announced an acquisition of Arm at £24 billion ($31 billion), the biggest ever purchase of a European technology company. Softbank Chairman and CEO once proclaimed that Arm will deliver about a trillion IoT chips by 2035.
Under the Softbank's ownership, Arm ramped up its investments in R&D, and was able to pour a lot of cash into enterprise acquisitions. The addition of Stream and Treasure Data to Arm is to accelerate its mission to manage IoT complexities from the chip to the cloud securely.
Stream can support the physical connectivity across all major wireless protocols — such as cellular, satellite, etc. — that can be managed through a single user interface, while Treasure Data is expected to strengthen Arm's capability in large-volume data analysis.
Both companies teams will be incorporated with Arm Mbed IoT Device Platform, a fully integrated device management solution, which consists of an operating system (OS), gateway, device management services, and partner ecosystem.
Meanwhile, Arm technology touches all aspects of IoT hardware and software:
Chip: Arm designed Cortex-M chip to optimize real-time embedded processing and micro-controller applications.
Device OEMs. Mbed developer platform enables startups to create new IoT products in just a few days, and OEMs to add IoT features to their products with minimal effort.
Systems integrators. Mbed cloud device management takes care of device provisioning and firmware updates so that systems integrators can concentrate their development efforts on features that differentiate their offering.
Bringing AI to IoT applications
Arm Vice President Rene Haas once said: "accelerating AI at the edge is critical in enabling Arm's vision of connecting a trillion IoT devices."
This March the company took a step forward in AI and teamed up with Nvidia to integrate Nvidia's open-source Deep Learning Accelerator (NVDLA) architecture into its Project Trillium, an Arm IP suite that includes a machine learning processor, an object-detection processor, and a library of neural network software. The Project Trillium was announced this February by Arm's Machine Learning Group.
Arm's machine learning processor targets the inferencing of mobile devices, delivering a performance of 4.6 trillion operations per second (TOPS) of mobile performance per mm2 and an efficiency of over three TOPS per watt (TOPs/W) in thermal and cost-constrained environments.
The object detection processor is an upgrade on Arm's existing IP family Spirit, which empowers smart cameras.
The new neural network software library supports mainstream frameworks such as TensorFlow and Caffe and is optimized for Arm chip series.
In the upcoming AI Frontiers Conference held from November 9 to November 11, which will assemble AI and big data professionals in Silicon Valley, Himagiri Mukkamala, senior vice president and general manager for IoT Cloud Services at Arm, will speak of the development of Arm IoT Cloud.
Mukkamala is responsible for leading the organization to define and deliver IOT cloud services that connect, secure & manage IoT devices and build the right relationships in the partner ecosystem. Before joining Arm, he was one of the people who started Predix, General Electric's software platform for the collection and analysis of data from industrial machines.
We look forward to hearing what Mukkamala has to say about the role of AI in Arm's ecosystem.